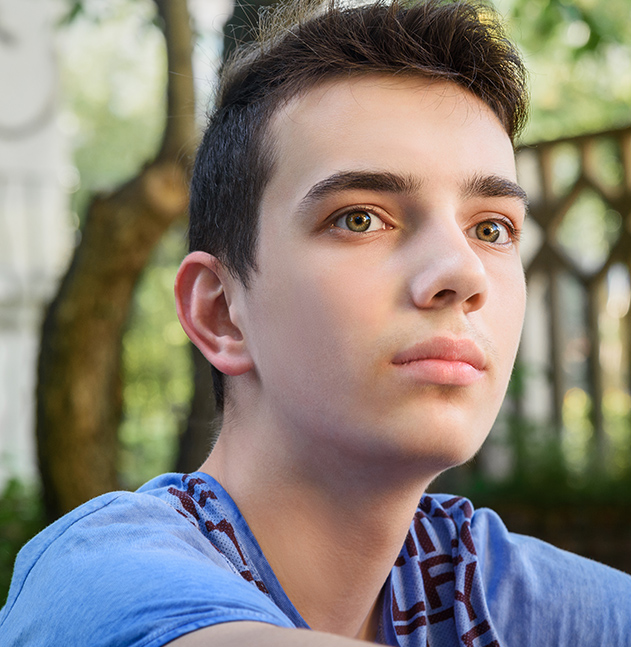 Treetops Homes UK Committed To Improving Life Chances
We are a children's service provider committed to improving the life chances of children and young people. Children in our care are likely to have had adverse childhood experiences and as a result, have suffered significant harm and experienced developmental trauma. Our approach to caregiving is trauma-informed and draws upon the work of Daniel Hughes and the Secure Base Model developed by Gillian Schofield and Mary Beek.
Our children's homes are just that, Children's home. And so, we make every effort to make sure that they look and feel like children's homes. A safe place to build confidence and precious memories.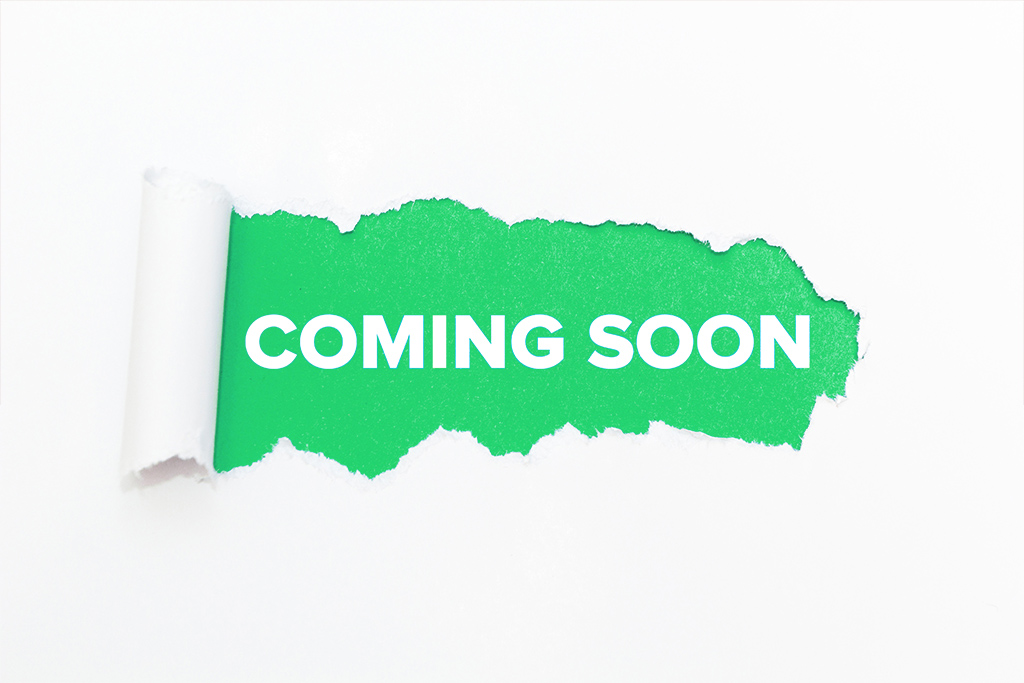 Our work with young people in our semi-independent provision continues to be responsive to their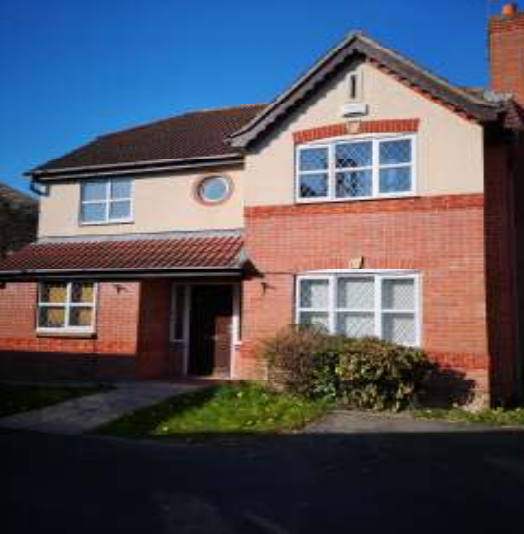 Portico Road Children's Home provides safe, therapeutic care and accommodation for up to 3 children