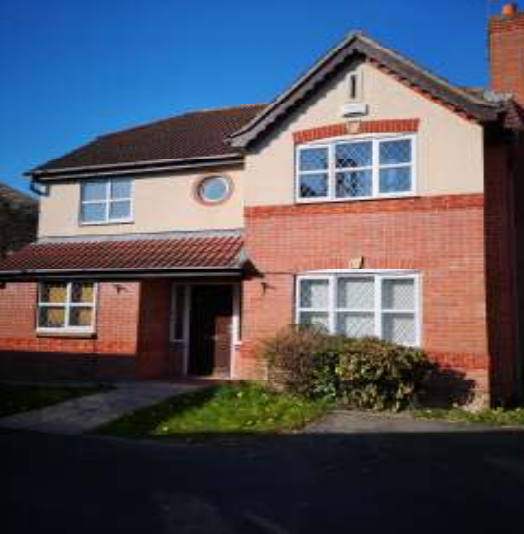 Portico Road Children's Home provides safe, therapeutic care and accommodation for up to 3 children aged between 8 – 13 on admission, needing consistently available, sensitive, caregiving to address their early experiences of maltreatment and neglect. If asked to provide care and accommodation for a sibling group where one child is over 13, then there will be a presumption of keeping the children together, unless a "Together or Apart" assessment determines otherwise. In the case of non-related children, exceptionally, an older child will be considered if the completion of our admission protocol demonstrates that we are able to meet the child's needs with no likely adverse impact upon our resident children
Given our therapeutic approach, we offer care to children with a care plan for permanence through residential care. While short term placements may be considered, our assessment will need to confirm that the needs of the proposed child aligns with the needs of resident children.
Children admitted to Portico Road Children's Home are likely to have experienced multiple adverse childhood experiences (ACES) and suffered significant harm. As a result of their early experiences, they are likely to present with a range of emotional and behavioural difficulties and behaviours which previous caregivers have found challenging, these behaviours may well include externalising behaviours: conduct problems; difficulties with peer relationships and oppositional behaviour; and internalising behaviours: low mood and self-harm, etc.; hyperactivity and attentional problems; including harmful sexual behaviours. Some children will have a diagnosis of Attention Deficit Hyperactivity Disorder, Autistic Spectrum Disorder, and Oppositional Defiance Disorder.